The dining experience at Rufino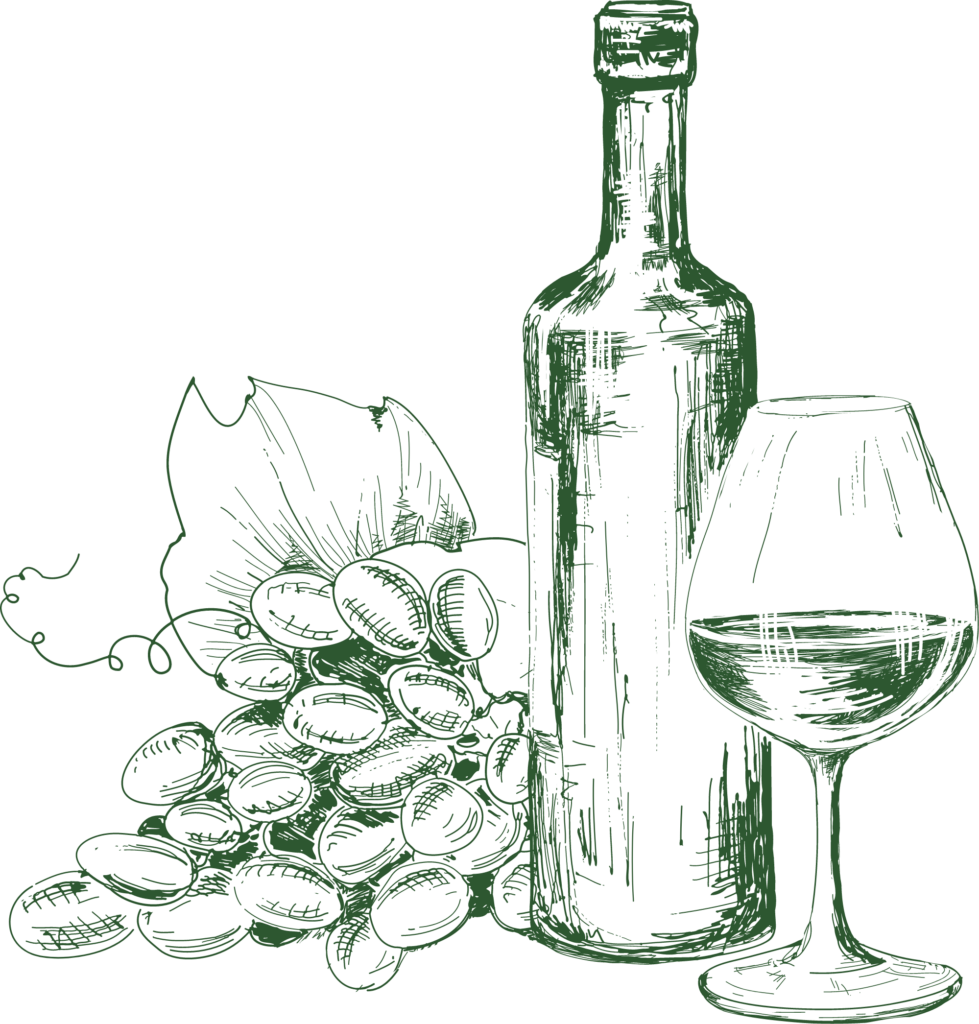 Our menu consists of traditional Italian dishes, and it will feel like a journey through the Italian culinary landscape filled with love, passion, and tradition.

We prepare our Famous Fresh Pasta every day. We source our ingredients from Small Artisan Producers we import from Italy, as well as from Small Local Farms, ensuring a daily supply of Fresh and Tasty ingredients. Our menu is deeply influenced by the seasons, allowing us to offer dishes that capture the essence of each time of year.
Our Tasting Menu comprises 4 starters, 2 pasta courses, and a dessert, and a rich à la carte menu is also available. Our commitment to seasonal ingredients means our dishes change regularly, ensuring that every time you visit Rufino you will have a unique culinary experience.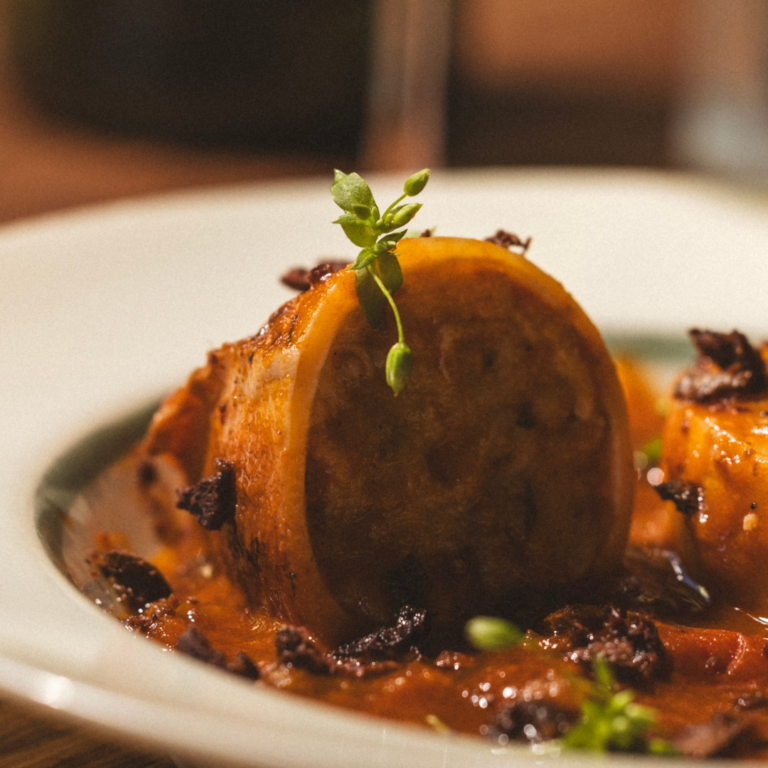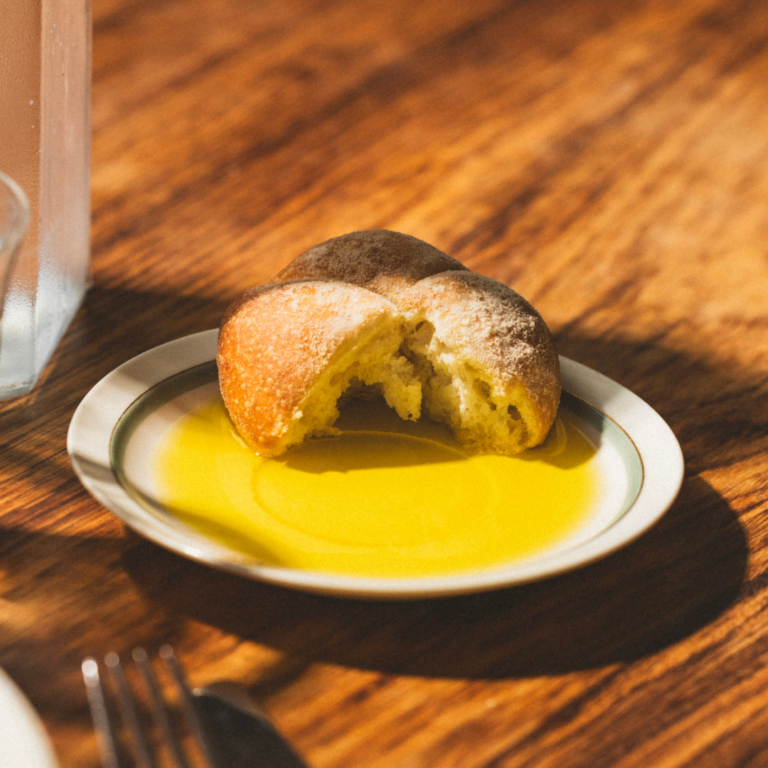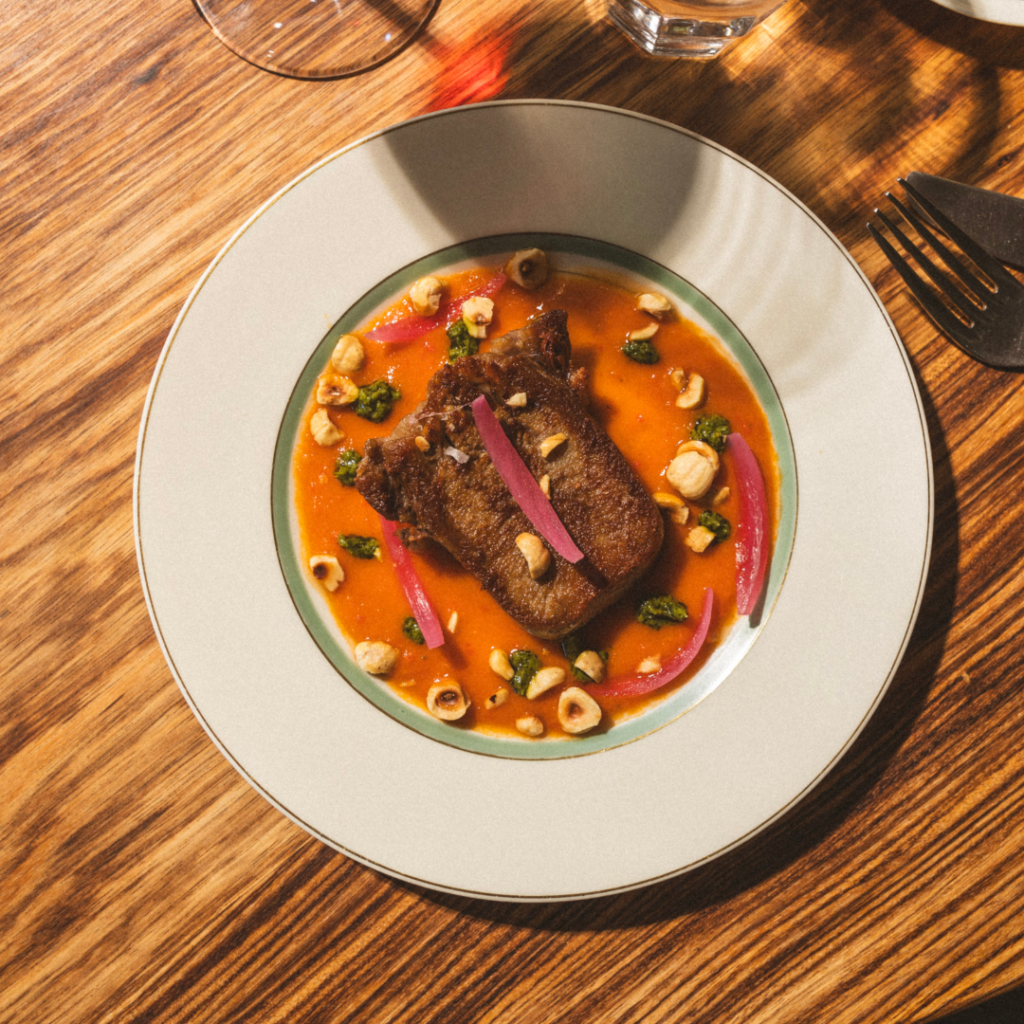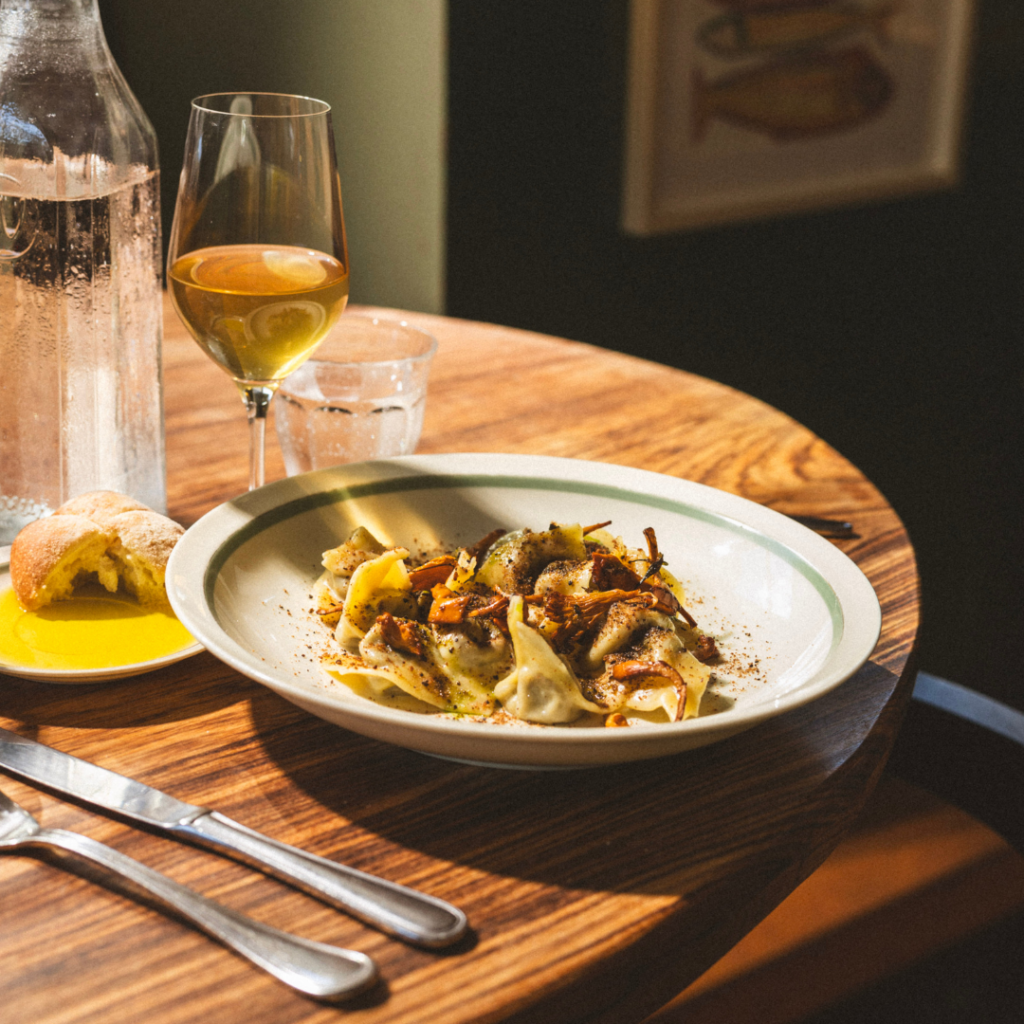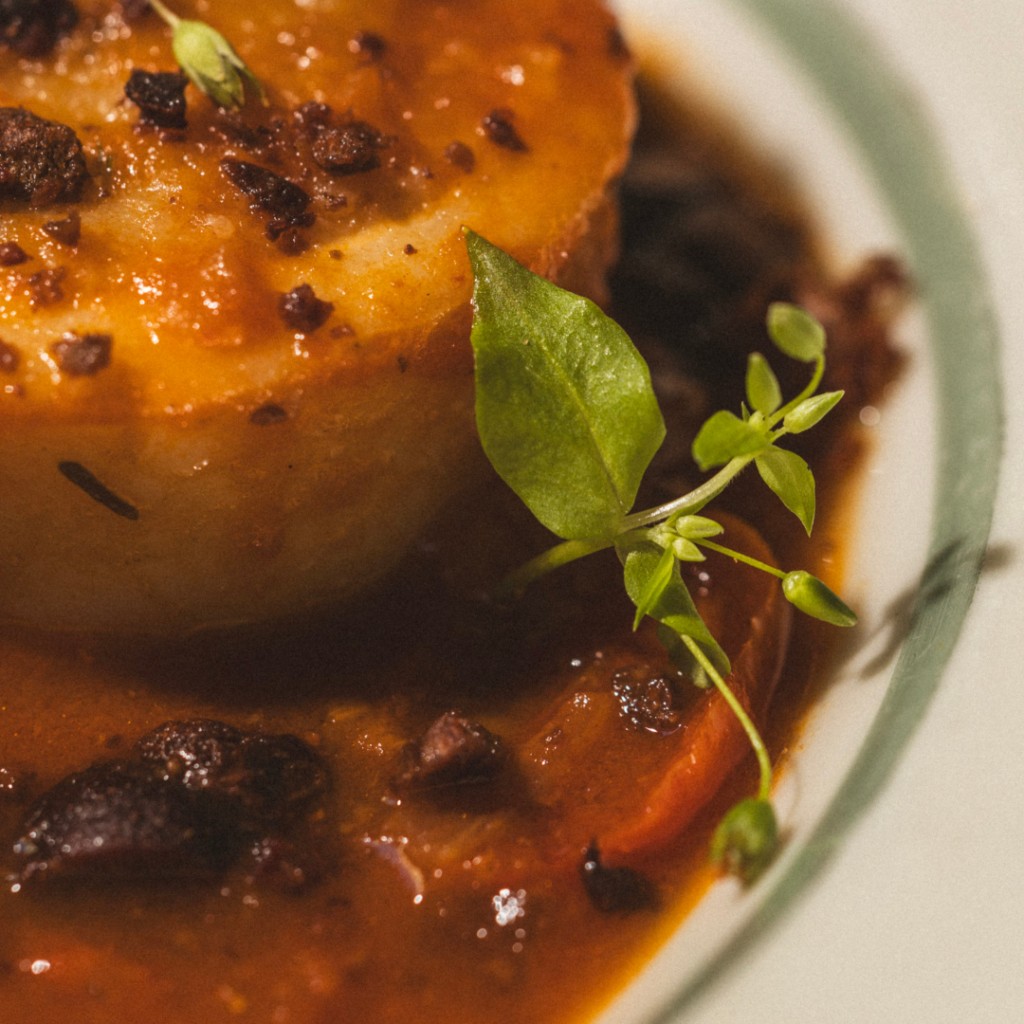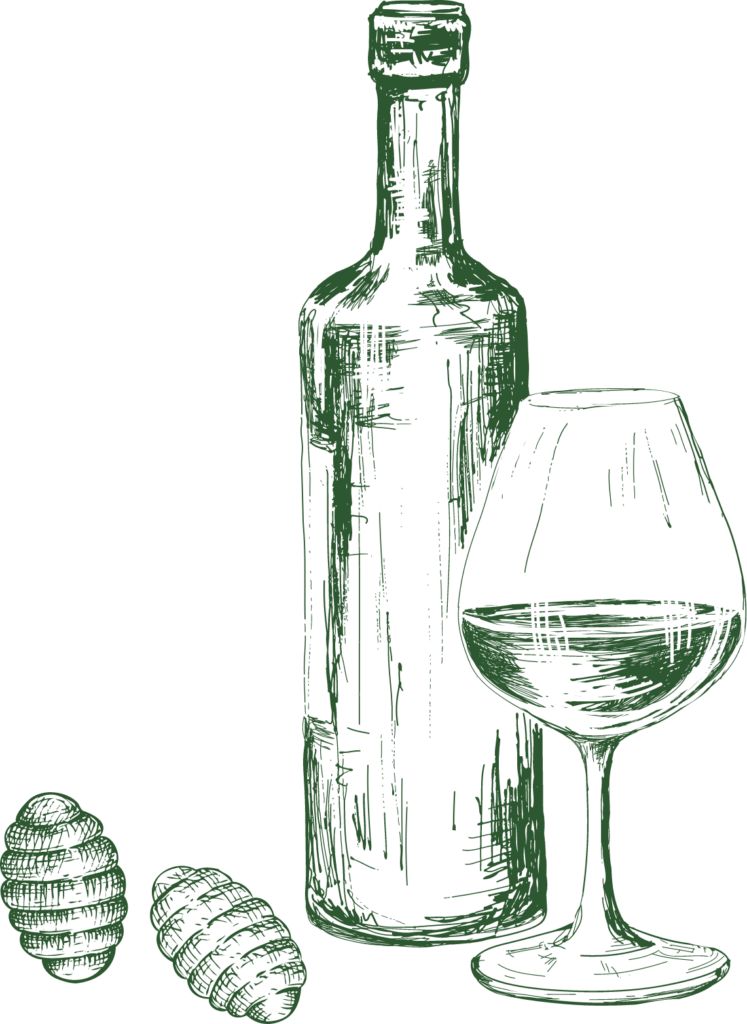 Our Exciting Wine Selection is carefully Hand-Picked by our sommeliers with a Strong Emphasis on Italian Wines. We directly import most of the wines served in our little Osteria and we are proud to represent some of the Most Iconic Italian Winemakers. We are proud partners with Rootsvinbar. At Roots vinbar, you will find the perfect spot to enjoy a couple of Glasses of Wine together with some Snacks, or simply take home your favorite Bottle of Wine.  If you are a fan of our Wine Selection, do not hesitate to join the ROOTS Wine Club!
When you next visit one of Roots Vinbars locations, use the following code to get a 15% discount: Roofino23.